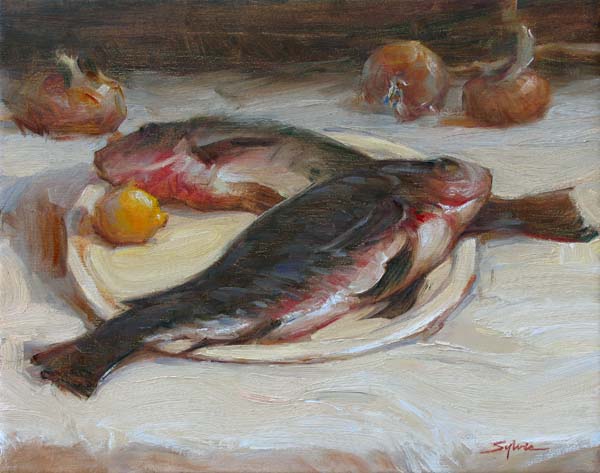 Every Friday, I hope to post a meat-free dish for all my fellow Catholics out there. In the meantime, here's a list of possibilities from my archives. (And don't forget--pancakes, waffles, or eggs are great for dinners too during Lent. You could also make veggie pizza/calzones, pasta, or salad without meat).
And if you need more ideas, look no further than the Internet. My favorite websites to browse for ideas and recipes are:



I really like allrecipes.com because it's easy to search for recipes, plus they have reviews of nearly all of them...people are not afraid to tell you what they liked/disliked about a particular dish. I like foodnetwork.com, however since those recipes are by chefs, they are sometimes too complicated for my taste. But I do come across really great ideas and often adapt a recipe to suit me.
So don't worry, the next 40 days will be a breeze...and I'll be there right along with you :-)